Privacy Policy
Last Updated: June 26, 2019
The Frick Estate Lectures ("TFEL") is committed to protecting the privacy of our visitors. This privacy policy governs the way we collect and use information both online and offline, including at www.thefrickestatelectures.org and its subdomains, including websites accessed through your mobile devices as well as downloadable mobile applications ("Websites").
Cookies
The Websites use technologies such as "cookies" and "pixel tags" to improve the functioning of our website and your experience. Cookies are small data files that are automatically sent to your browser from a Web server and stored on your computer's hard drive. Cookies enable us to remember what items are in your shopping cart, and to personalize your experience.
You may choose to set your browser so that it does not accept cookies. Most areas of the Websites will function without cookies, but cookies are required if you wish to register, sign in, or place items in your shopping bag. For an optimal experience with our site, we recommend that you allow cookies.
Email Communication
TFEL regularly sends email to visitors to the Websites. Email recipients may opt out at any time by following the "unsubscribe" instructions included in the email message. TFEL registrants may subscribe or unsubscribe at any time by changing their email preferences online.
How We Collect and Use the Information You Provide
We collect and use the information you provide to personalize the Websites so that we can better meet your needs, fulfill your online order, facilitate customer service, inform you of upcoming lectures, analyze trends and collect statistics. We maintain the data that you provide, along with a record of your transactions, in secure databases. To best serve you, we may combine this information with data that is publicly available and data that we receive from other reputable sources.
When You Purchase Tickets to a Lecture
TFEL will ask you to provide personal information necessary to fulfill your online ticket order or Catalogue request, which may include your name, billing address, telephone number, and credit card number. This is the same information requested when you place a ticket order by telephone or by mail. For online ticket orders or brochure requests, we also require your email address so that you can receive order, event, or other transaction-related emails, and so that we can communicate with you if we have difficulty processing your ticket order or request. When you purchase tickets, your credit card information will be stored temporarily on a secure server, and we will retain the personal information you provided with your order for our records, to facilitate customer service, and to inform you of TFEL-related programs and offerings.
When You Register
You may use the Websites without registering or submitting any personal information. However, registration in MyTFEL enables you to maintain your contact information and provides access to features such as your order history.
If you choose to register in any of these areas of the Websites, you will be asked to provide personal information that may include a username and password, your name, email address, postal address and telephone number. We store this information, along with your other preferences, on a secure server so that you need not re-enter it when you return to the Websites. You may review or change your account information in MyTFEL or The Met Store at any time.
Children Under Thirteen Years of Age
TFEL takes special care to protect the safety and privacy of children. We do not knowingly collect personal information from children under thirteen years of age.
Data Security
TFEL makes every reasonable effort to ensure the security of transactions that occur on the Websites. To maintain data accuracy, prevent unauthorized access, and ensure the correct use of information, we have put appropriate physical, electronic, and administrative procedures in place to safeguard and secure the information we collect online. We utilize SSL (Secure Socket Layer) technology, which encrypts our visitors' credit card numbers, names, and addresses. The thefrickestatelectures.org site is also a VeriSign Secure Site and PCI DSS (Payment Card Industry Data Security Standard) compliant, which ensures security and protection of sensitive customer credit card information.
The Frick Estate Lectures are held on the grounds of the Nassau County Museum of Art

All lectures are held in the Mansion unless otherwise indicated

The Museum

The Nassau County Museum of Art is situated on 145 acres and occupies an elegant Georgian mansion. The venue abounds with unique experiences that only a museum of true grandeur could offer, including formal gardens, outdoor sculpture park, arboretum, rolling lawns, meadows, and ponds. Every change of season.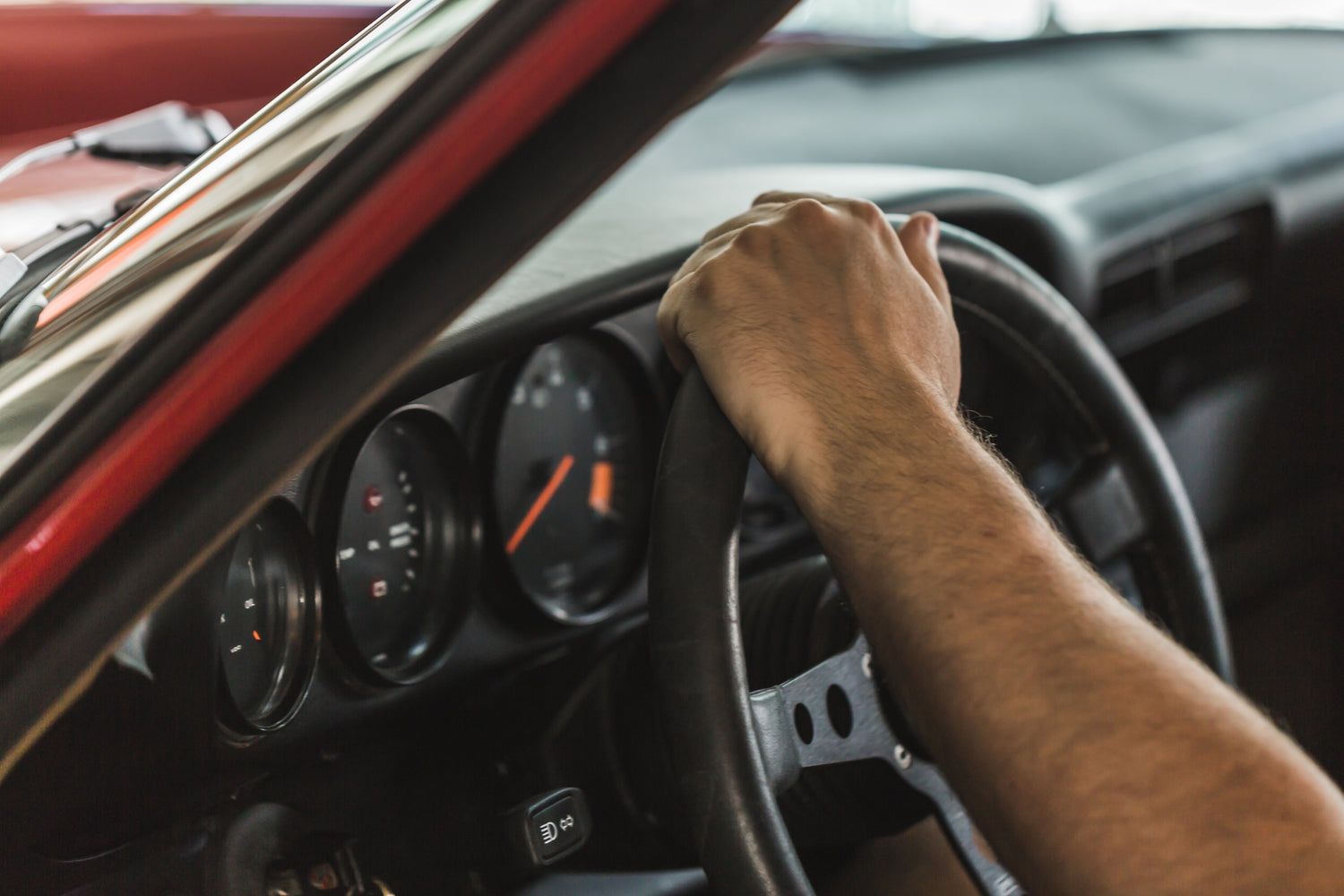 By Car
Nassau/Suffolk Counties: Take Wantagh or Meadowbrook Parkway north to the Northern State Parkway west.


Brooklyn/Queens:
Cross Island Parkway to Northern State Parkway east Via Long Island Expressway or Northern State Parkway exit at Glen Cove Road (#39 on LIE, #31 on Northern). Drive north to the intersection with Route 25A/Northern Boulevard. Turn left (westbound). Continue to the second traffic light where the Museum entrance is on the right.
Map Your Route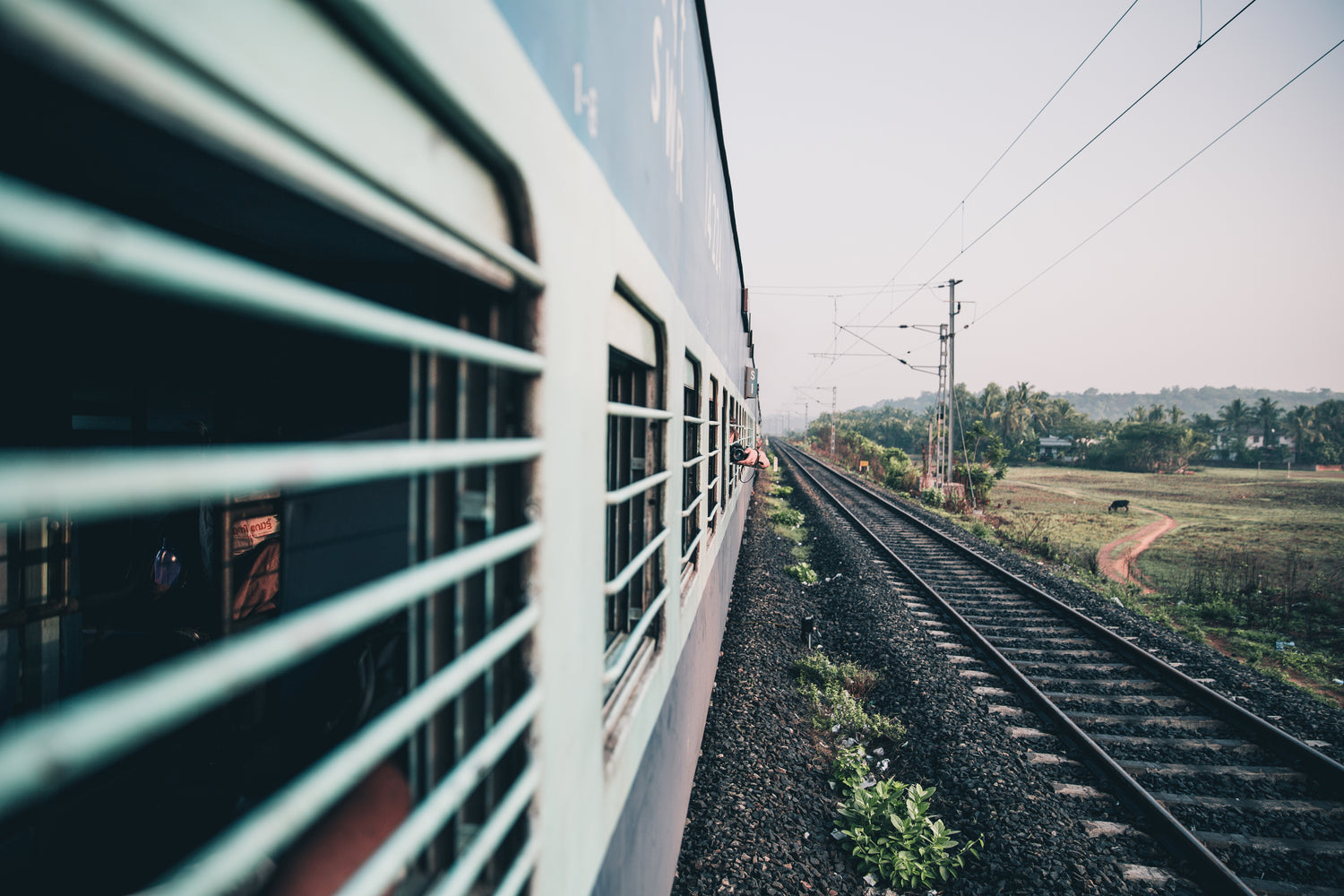 By Train
Take the Long Island Railroad Oyster Bay line to the Roslyn station or the Port Washington line to the Manhasset station. The museum is a short taxi or Uber/Lyft ride from either station.
Train Schedules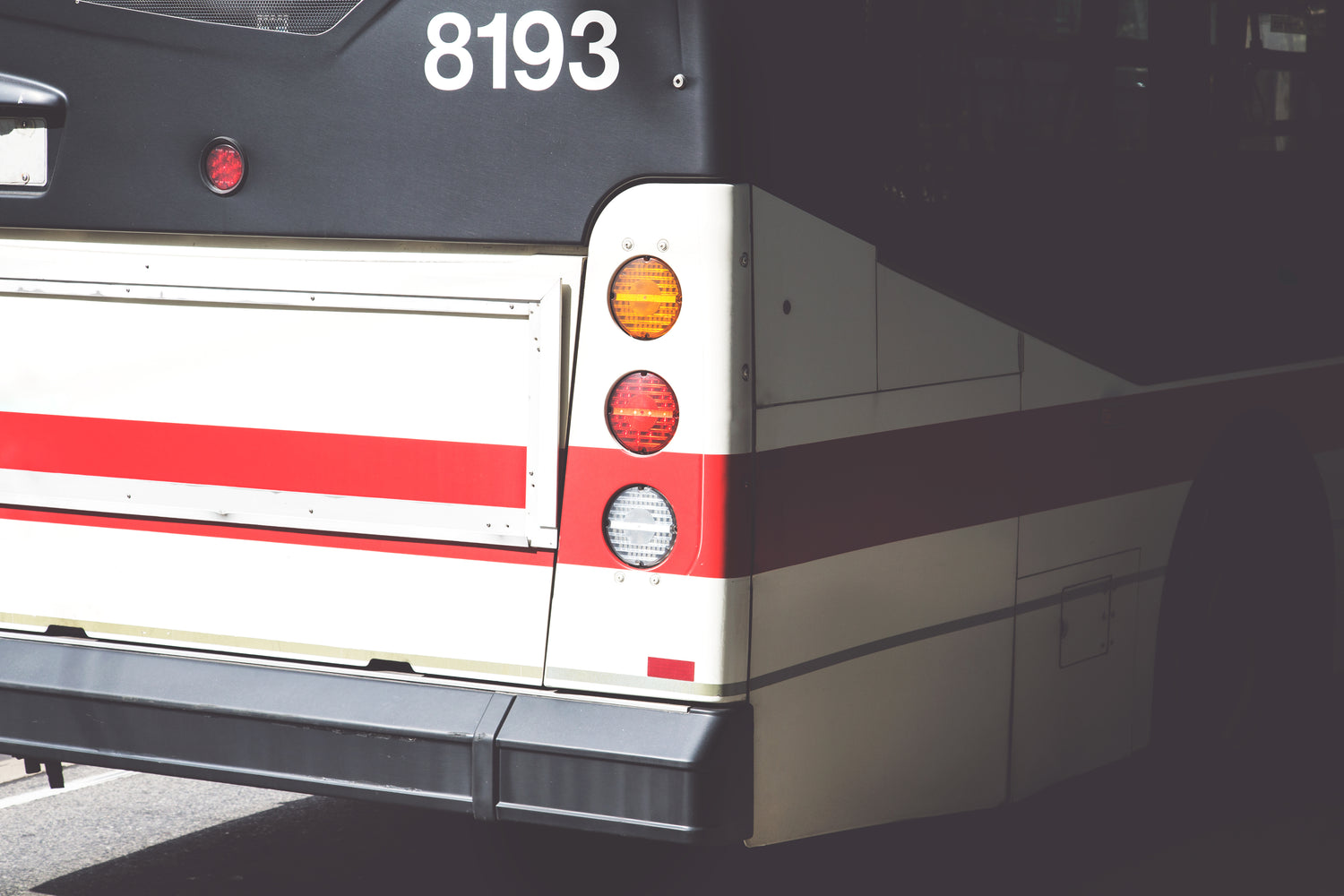 By Bus
Nassau County's N20H bus stops on Northern Boulevard at the entrance to the Museum.
Bus Schedules