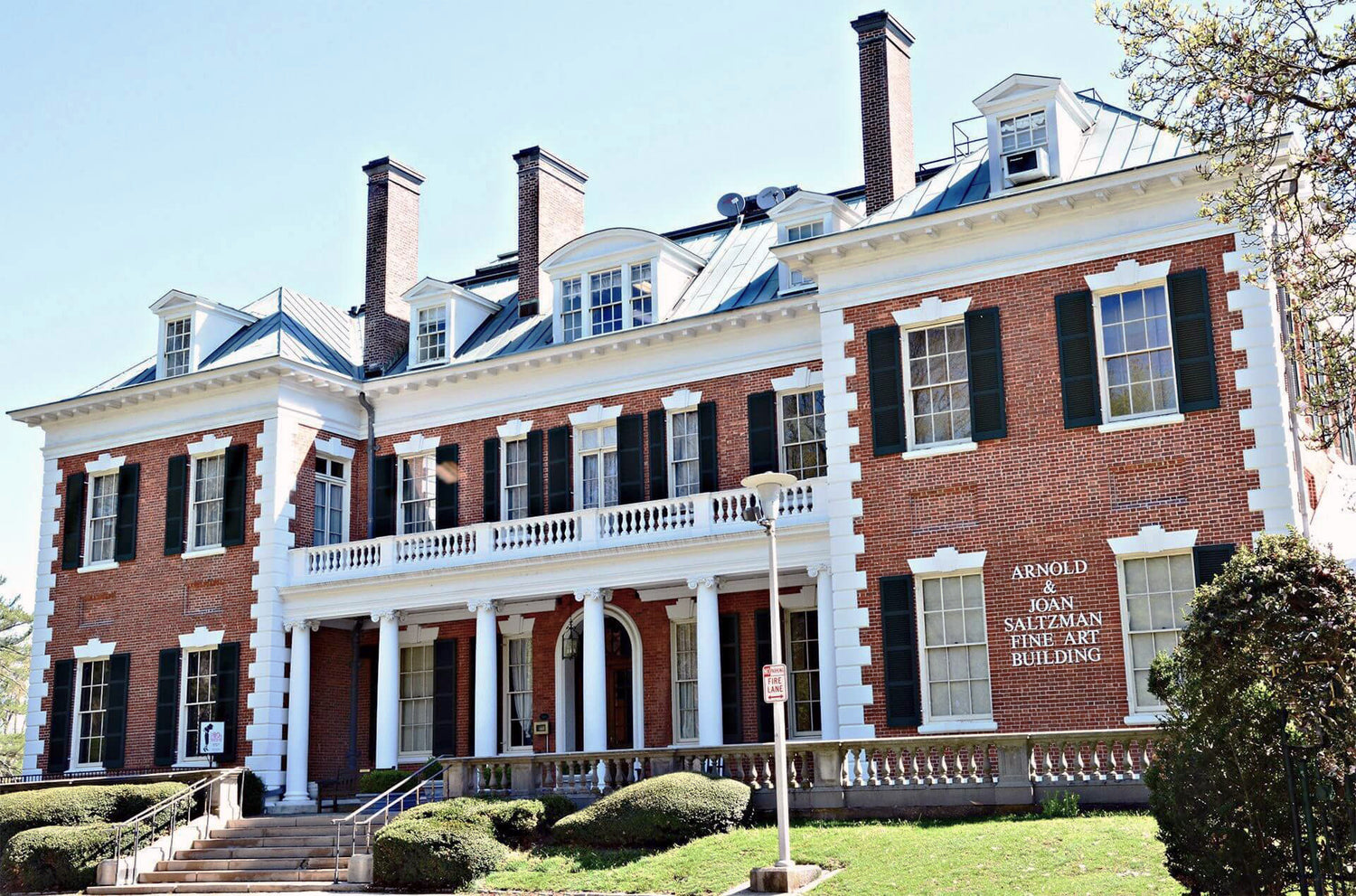 Location
The Frick Estate Lectures are held on the grounds of the Nassau County Museum of Art.

All lectures are held in the Mansion unless otherwise indicated
See in Google Maps
🚙 By Car

Nassau/Suffolk Counties: Take Wantagh or Meadowbrook Parkway north to the Northern State Parkway west.



Brooklyn/Queens: Cross Island Parkway to Northern State Parkway east Via Long Island Expressway or Northern State Parkway exit at Glen Cove Road (#39 on LIE, #31 on Northern). Drive north to the intersection with Route 25A/Northern Boulevard. Turn left (westbound). Continue to the second traffic light where the Museum entrance is on the right.

🚂 By Train

Take the Long Island Railroad Oyster Bay line to the Roslyn station or the Port Washington line to the Manhasset station. The museum is a short taxi or Uber/Lyft ride from either station.

🚌 By Bus

Nassau County's N20H bus stops on Northern Boulevard at the entrance to the Museum.
Our Mission

The Frick Estate Lectures was established in 2019 to provide mature adults with outstanding enrichment in the liberal arts and sciences. These lectures are intended to appeal to those who appreciate carefully curated and thoughtfully presented courses delivered by experts in the various fields of literature, history, music, art, philosophy, economics, psychology, and political science. The Frick Estate Lectures is incorporated under its own name and was designed to cooperate with and support its venue at the Nassau County Museum of Art.

What we do

The Frick Estate Lectures provides personal enrichment for mature adults who appreciate literature, art, music, history, philosophy, economics, psychology, and politics science. Our liberal arts disciplines deliberately exclude vocational or "how-to" subjects. These courses cater to all who are interested in non-credit enrichment taught year-round by outstanding experts in their fields. Students who attend the lectures enjoy an aesthetic experience at our elegant venue and a diverse learning opportunity that invigorates and
inspires them.