Terms And Conditions
Last Updated: June 26, 2019
The Frick Estate Lectures ("TFEL," including www.thefrickestatelectures.org, and websites accessed through mobile devices as well as downloadable mobile applications, collectively, the "Websites") provides support of TFEL's mission to present a high-quality, year-round program of lectures in collaboration with and for the benefit of the Nassau County Museum of Arts. By accessing the Websites, users agree to be bound by the following terms and conditions, which TFEL may revise at any time. Users are encouraged to visit this page from time to time to review current terms and conditions.
Copyright and Proprietary Rights.
The text, images, trademarks, data, audio files, video files and clips, software, documentation or other information contained in these files, and other content on the Websites (collectively, the "Materials") are proprietary to TFEL.
Trademarks.
The trademarks, service marks, and logos (collectively, the "Trademarks") displayed on the Websites are registered and/or unregistered marks of TFEL. Nothing contained in the Websites should be construed as granting, by implication, estoppel, or otherwise, any license or right to use any Trademarks displayed on the Websites without the express written permission of TFEL or any third party that may own the Trademarks displayed on the Websites. Without limiting the foregoing, the Trademarks may not be used in an URL. Any unauthorized use of the Trademarks or any other Materials, except as authorized in these Terms and Conditions, is strictly prohibited.
The Frequently Asked Questions answered below may assist you in interpreting permitted uses in these Terms and Conditions.
Security.
By creating accounts and passwords on the Websites, users agree to maintain the confidentiality of their login credentials and are responsible for restricting access to their personal computer and mobile devices. User agrees to use the Websites for lawful purposes only and will not participate in any action that will compromise the security of the Websites or damage the Websites and their content.
Purchasing on the Websites.
TFEL has the right to refuse, limit, or cancel any orders placed on the Websites. Errors in pricing or description are subject to correction and may be adjusted at any time. Errors in order processing are also subject to correction. A user must be 18 or older to make a purchase on the Websites.
Lecture Representations.
Every attempt is made to provide accurate information about our lectures. TFEL does not warrant that any information, including lecture descriptions and availability, is correct, complete, current, or without typographical errors. All typographical errors, inaccuracies, and omissions are subject to correction.
Privacy.
TFEL is committed to protecting the privacy of visitors to the Websites in accordance with applicable laws and regulations. All information gathered from users in connection with use of the Websites is governed by TFEL's Privacy Policy.
Disclaimer of Warranties.
Without limiting the foregoing, all Materials on the Websites are provided "AS IS" WITHOUT A WARRANTY OF ANY KIND, EITHER EXPRESS OR IMPLIED, INCLUDING BUT NOT LIMITED TO THE IMPLIED WARRANTIES OF MERCHANTABILITY, FITNESS FOR A PARTICULAR USE, COPYRIGHT OWNERSHIP AND/OR NONINFRINGEMENT OR OTHER THIRD-PARTY PROPRIETARY RIGHTS. TFEL may update, change, or delete content at any time. TFEL makes reasonable, ongoing efforts to revise and update the Websites, but does not warrant that the Websites will provide continuous, prompt, secure, or error-free service, and assumes no responsibility for any errors or omissions, including the inaccuracy of content, or for any damages or losses that users or any third party may incur as a result of the unavailability of the Websites. TFEL assumes no responsibility, and shall not be liable for, any damages to or viruses that may infect a user's computer equipment or other property resulting from use of the Websites or downloading of any Materials from the Websites. At its discretion TFEL may discontinue or take down the Websites or any section or Material within the Websites at any time.
Limitation of Liability.
NEITHER TFEL, ITS AFFILIATES, TRUSTEES, DIRECTORS, OFFICERS, EMPLOYEES, OR AGENTS SHALL HAVE ANY LIABILITY FOR ANY DAMAGES,
INCLUDING WITHOUT LIMITATION, ANY DIRECT, INDIRECT, INCIDENTAL, COMPENSATORY, PUNITIVE, SPECIAL, OR CONSEQUENTIAL DAMAGES (EVEN IF TFEL HAS BEEN ADVISED OF THE POSSIBILITY OF SUCH DAMAGES) ARISING FROM OR RELATED TO USE OF THE WEBSITES, CONTENT, AND/OR COMPILATION.
Indemnity.
The user agrees to indemnify, defend, and hold TFEL and its respective trustees, officers, agents, and employees harmless from all claims, causes, allegations, costs, expenses, fees (including reasonable attorneys' fees), judgments, liabilities, losses, and damages arising from or relating to your use of or operation of the Websites or any of its Materials. Entire Agreement; Severance; Waiver. These Terms and Conditions incorporate by reference any notices on the Websites and, together with the Privacy Policy and any end-user license agreements, constitute the entire agreement regarding user access to the Websites. If any provision of the terms and conditions or the Privacy Policy is deemed unlawful, void, or unenforceable, that provision will be severable from the remaining provisions and will not affect their validity and enforceability. TFEL's failure to enforce a provision on any occasion shall not be construed as a waiver of such provision.
Applicable Law and Jurisdiction.
These Terms and Conditions and any amendments thereto shall be governed and construed in accordance with the laws of the State of New York, without regard to principles of conflicts of laws. Any controversy or claim arising out of or relating to this contract, or the breach thereof, shall be settled by arbitration administered by the American Arbitration Association in accordance with its Commercial [or other] Arbitration Rules, and judgment on the award rendered by the arbitrator(s) may be entered in any court having jurisdiction thereof. Any such arbitration shall be convened in Nassau County, New York.
The Frick Estate Lectures are held on the grounds of the Nassau County Museum of Art

All lectures are held in the Mansion unless otherwise indicated

The Museum

The Nassau County Museum of Art is situated on 145 acres and occupies an elegant Georgian mansion. The venue abounds with unique experiences that only a museum of true grandeur could offer, including formal gardens, outdoor sculpture park, arboretum, rolling lawns, meadows, and ponds. Every change of season.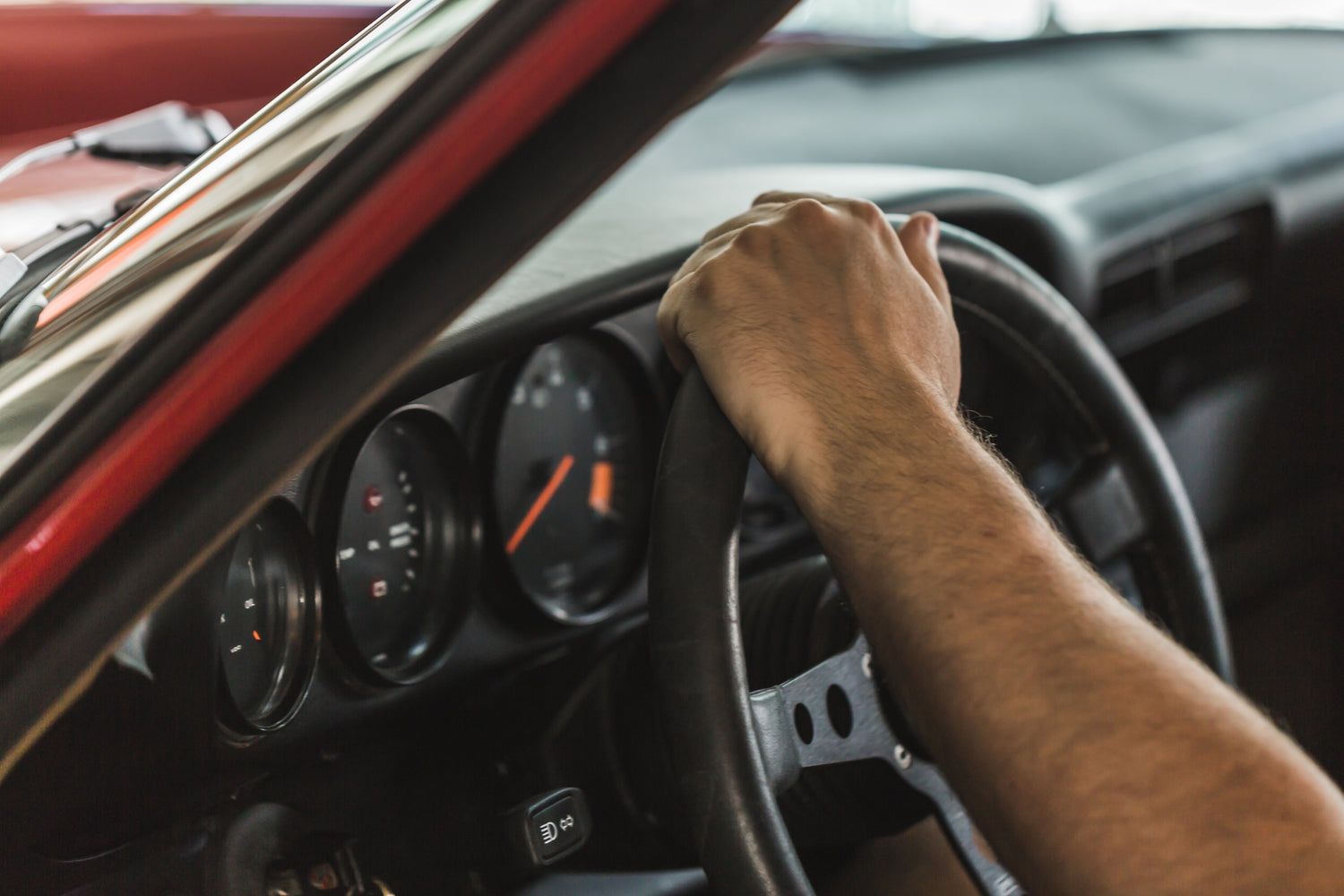 By Car
Nassau/Suffolk Counties: Take Wantagh or Meadowbrook Parkway north to the Northern State Parkway west.


Brooklyn/Queens:
Cross Island Parkway to Northern State Parkway east Via Long Island Expressway or Northern State Parkway exit at Glen Cove Road (#39 on LIE, #31 on Northern). Drive north to the intersection with Route 25A/Northern Boulevard. Turn left (westbound). Continue to the second traffic light where the Museum entrance is on the right.
Map Your Route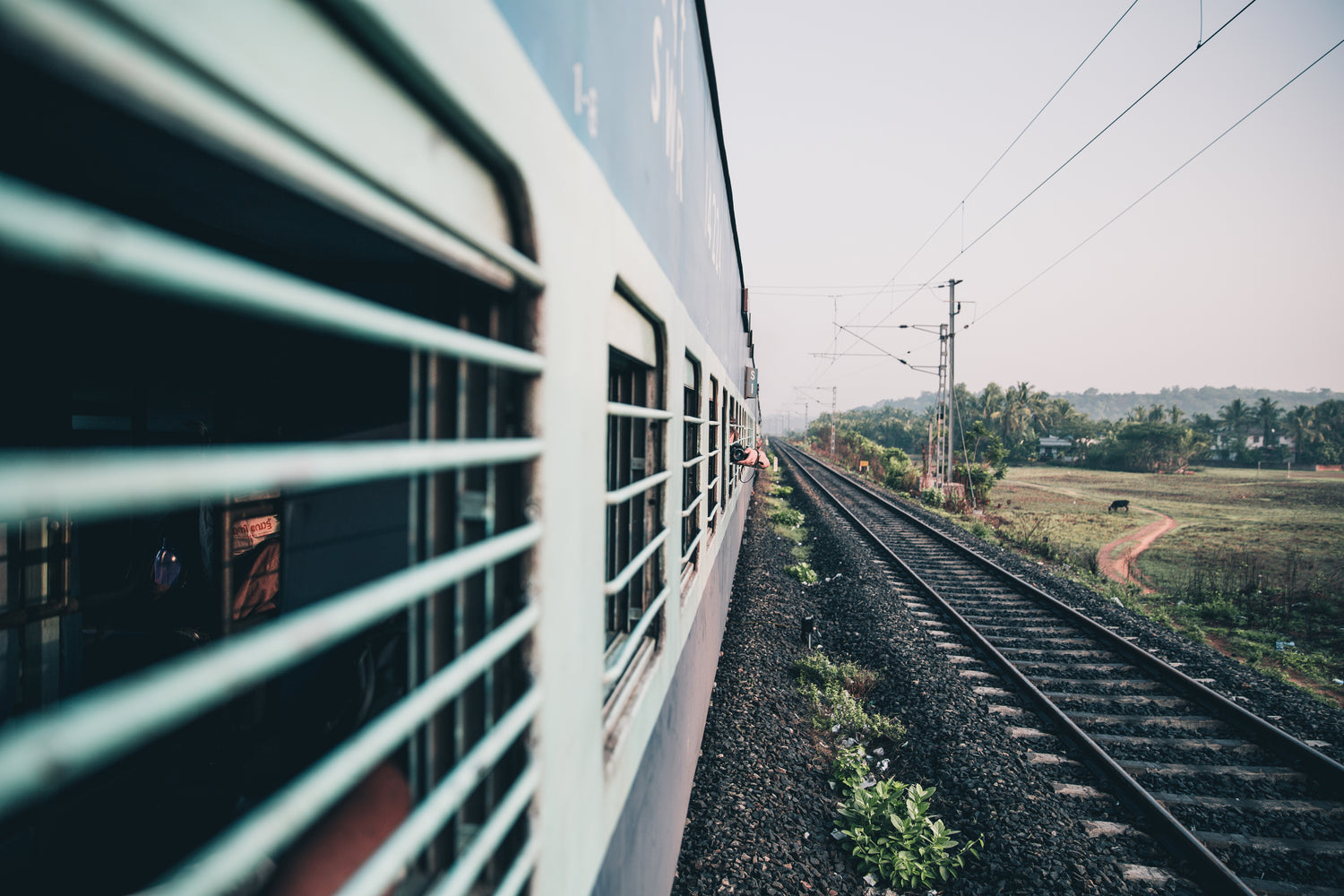 By Train
Take the Long Island Railroad Oyster Bay line to the Roslyn station or the Port Washington line to the Manhasset station. The museum is a short taxi or Uber/Lyft ride from either station.
Train Schedules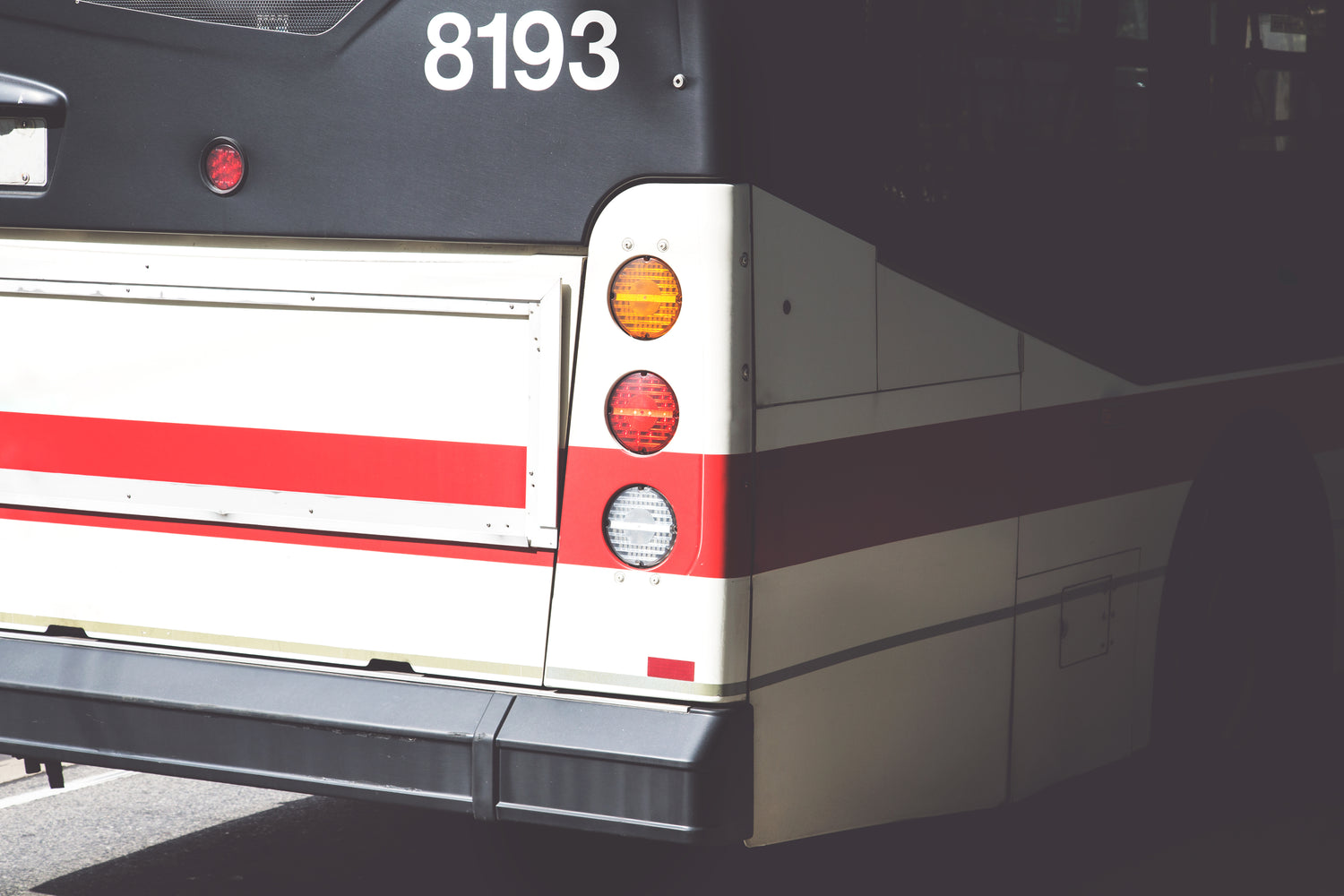 By Bus
Nassau County's N20H bus stops on Northern Boulevard at the entrance to the Museum.
Bus Schedules